We Create, Develop and Grow Brands
Data-Driven Marketing
LSB was established in 2014.

Our team of experts is ready to handle any type of project.

We are willing, capable, and ready!

LikeSocialBiz has received several awards from different experts in the digital world since 2014. Top 10 SEO & Digital Agencies in Los Angeles by UpCity, Best Website Developer in the USA by Clutch, Top California Digital Marketing Agencies by DesignRush, and more…
We do what we love, and we love what we do.
01.
Web Design
Through a collaborative four-step process, our experts craft web experiences that vibrantly elevate the brands we work with.
Discover
02.
SEO
We identify relevant keywords that match your target audience's search queries and leverage search engine algorithms to boost your placement among results.
Discover
03.
Social Media
We establish your online presence and drive website traffic with high-quality, search-engine-optimized, evergreen website copy, and editorial content.
Discover
04.
Photoshoots
The best way to make people look into your brand is with eye-catching, beautiful, and well-made photos, and videos.
Discover
05.
Content Creation & Branding
The art of designing creative content to convey your brand's message, story, and meaning!. We'll walk you through the content creation process from start to finish, and demonstrate how creating great content can help your audiences and customers find solutions and answers to their problems.
Discover
06.
Analytic Management
Our Advertising services can help you reach your audience. This will drive targeted traffic to your website.
Discover
THE DOERS AND BUILDERS
Meet Our Team!
Chief Executive Officer
Cyril Peretti
Chief Administrative Officer
Evlyn Huayek
Chief Marketing Officer
Paul Henriquez
Content Creator
Ana Arévalo
Project Manager
Romain Wawrzyniak
Graphic Designer
Nina Rivas
Graphic Designer
Danny Herrera
Camera Master
Ludovic Nortier
ZEISS
Raspoutine
Sweet Pants
BNP Paribas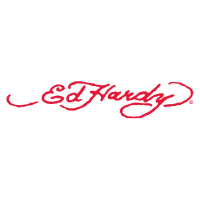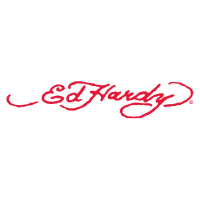 Ed Hardy
Eric Favre
Mr. Brainwash
Punkmetender
Sharky Pronostics
VitaDreamz
Islabela
Paliskates
SIR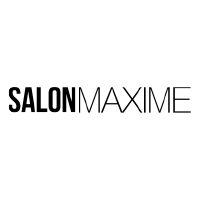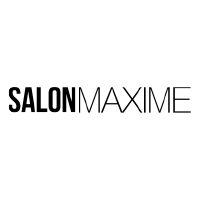 Salon Maxime
Reed Design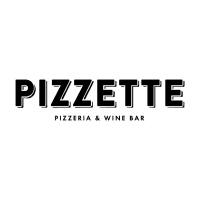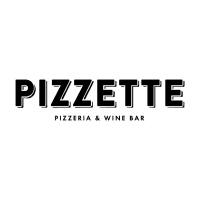 Pizzette Miami
Parisi Tour
Love Me City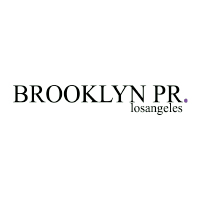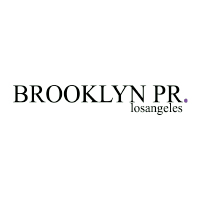 Brooklyn PR
Berry Bowl
Safe Company
Restaurante Mar De Las Antillas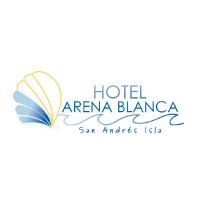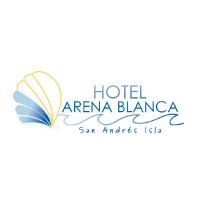 Hotel Arena Blanca San Andres
Hotel El Dorado San Andres
Ecoway Tours
Bone Sweet Bone
Baw Thai Spa
Magenta Color Print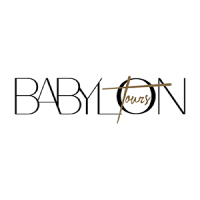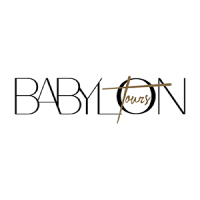 Babylon Tours
French Tuesdays
La Tropezienne Bakery
Heritage Fine Wines
Fast Toys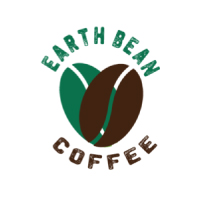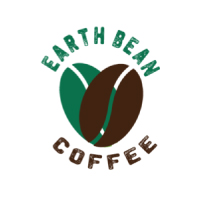 Earth Bean Coffee
Berri's
305 Miami Tours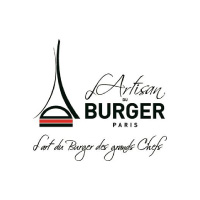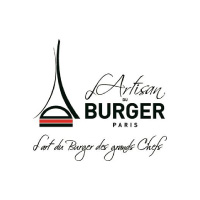 Artisan Burger Paris
Refined Home Construction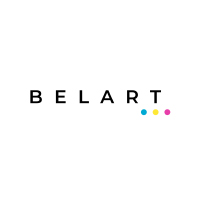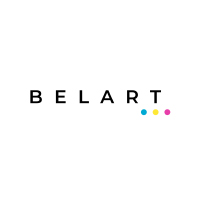 BELART
EliteLyfe
Members
Alexa Meade
26 Shades
Let's turn your idea into a scalable business.
Contact us so you can experience what it feels like to have a whole marketing team supporting and helping your business grow.